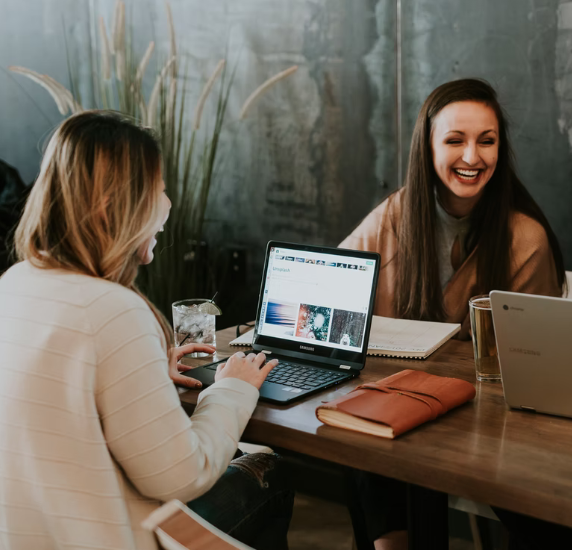 About Us
Brndaddo was founded in 2019, to help businesses tackle the challenge of consistency in communication across different online platforms by helping them attain simplified brand control.​
Brndaddo – Simplifying Brand Control​
We are in the business of ensuring complete peace of mind for our clients, by helping them deliver consistent communication across different platforms, by helping them control every aspect of their brand from single source of truth.​
Brndaddo isn't just a platform to help a select few industries or verticals in a business. Brndaddo is a collaborative platform that makes sure everyone in the organization is on the same page. With the level of transparency across verticals, collaboration becomes seamless and huge organizations, function like a singular being.